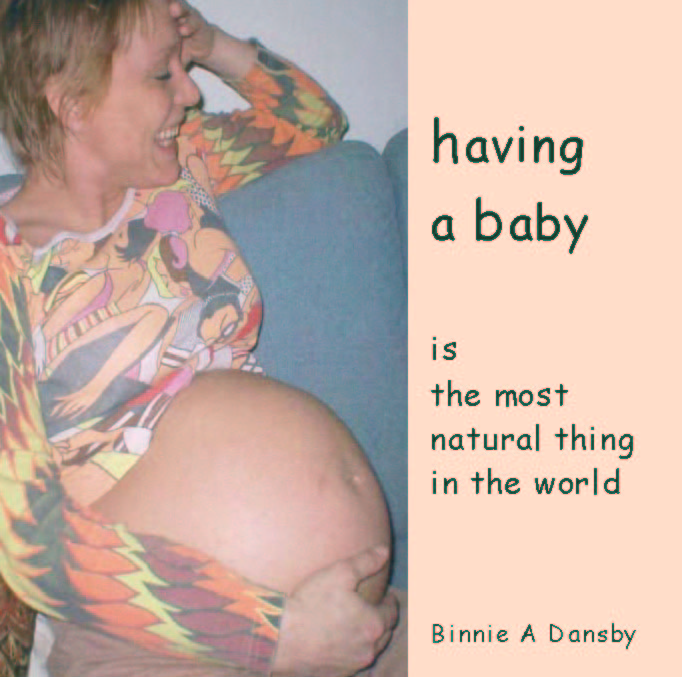 This profoundly valuable CD has supported thousands of pregnant women the world over for almost 20 years. International birth support expert Binnie A. Dansby guides you step by step to relax, release and receive the message that will affirm and enhance your natural ability to give birth.
Tension and anxiety inhibit the body's natural ability to let go and release easily and effortlessly. A harmonious blend of instrumental music and natural sounds follows your deepest, most natural rhythm – the heartbeat. This CD can be used throughout your pregnancy, as well as during the birth for relaxation, inspiration and comfort.
You are welcome to visit www.ecstaticbirth.com to explore exciting possibilities for birth.
£14.99
(if you have a coupon please phone)
Postage and packaging only 20% of order total...shipped anywhere.
PayPal will automatically convert other currencies.